STRENGTH
The Qualia25 is made of 5083 seaworthy aluminum, an ideal and low-maintenance material. This material is extremely resistant to fresh and salt water, is super strong and lightweight.
PRECISion
To form the basis, aluminum sheets are precision CNC laser cut. This creates the map of the Qualia25 with all the associated details.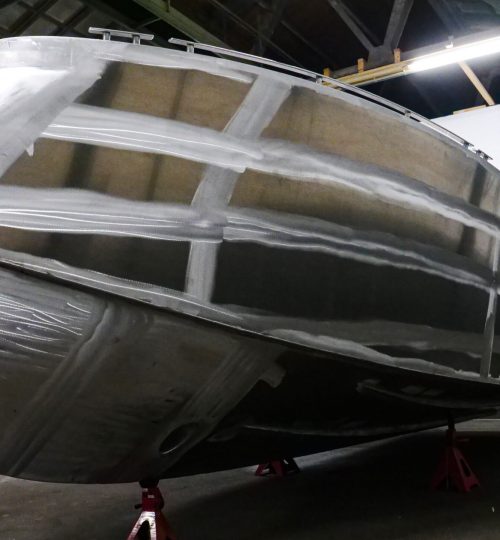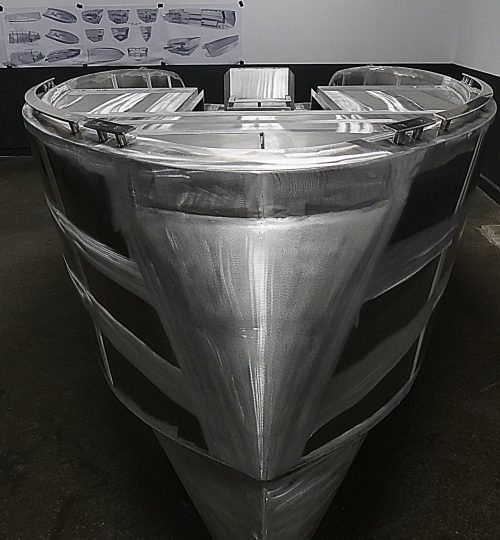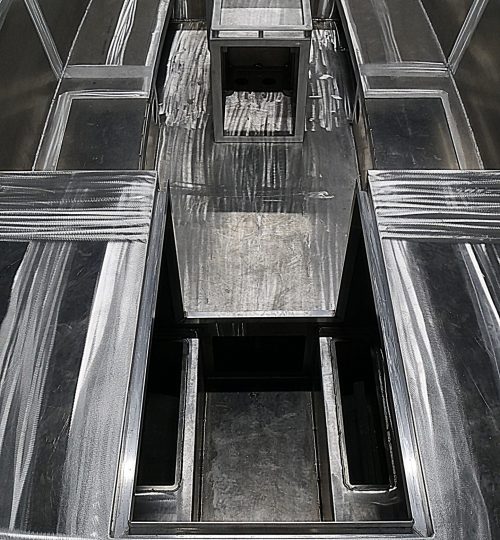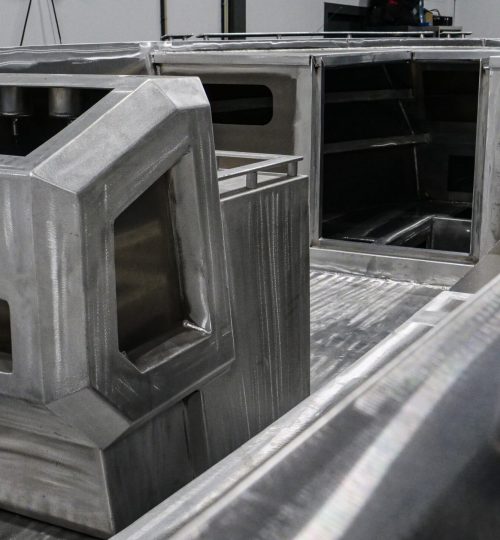 CRAFTSMANSHIP
After the individual aluminum plates have been delivered, the design is brought to life. Welding aluminum, which involves more than 300 expert man-hours, is complicated and precise. Each Qualia25 is expertly welded together by hand to create a truly authentic product.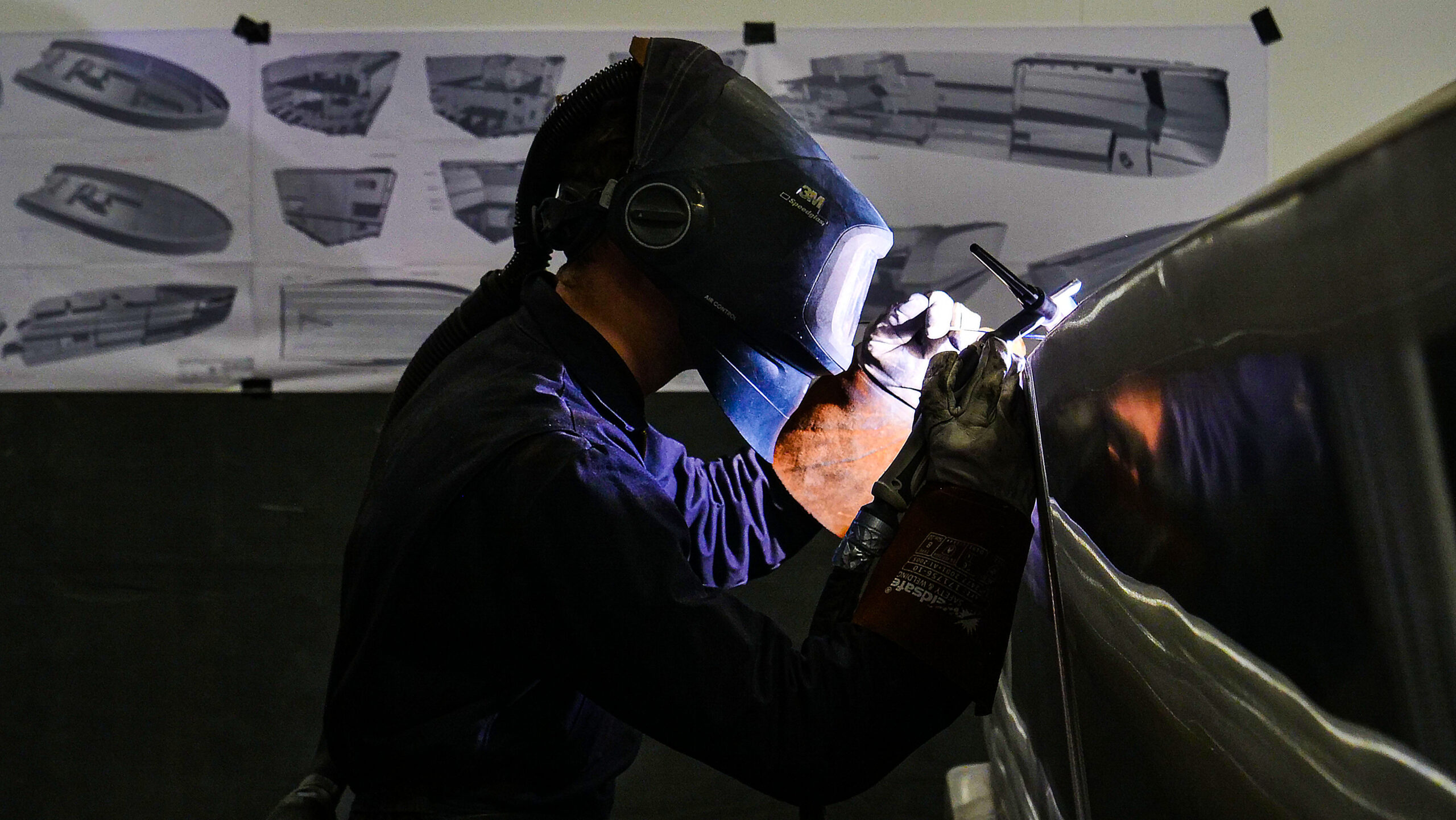 SUSTAInable
We take sustainability seriously. Each Qualia25 is coated with premium multi-coat non-corrosive paint. First the hull is prepared and then sandblasted to smooth out all rough spots. It starts with a primer as a base. Then the hull is sprayed.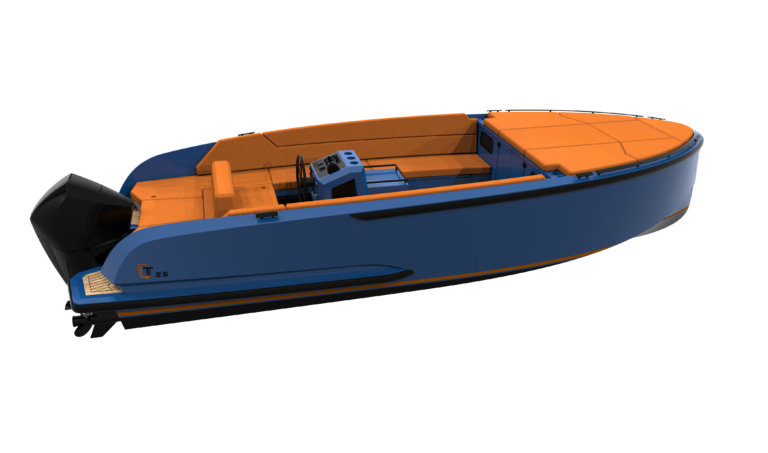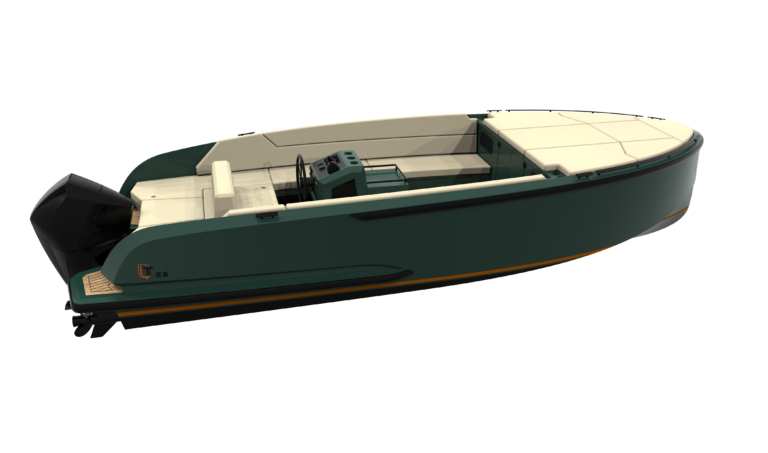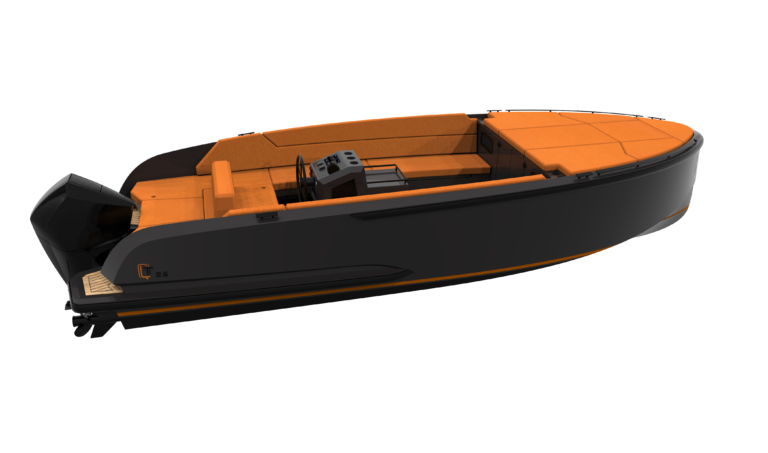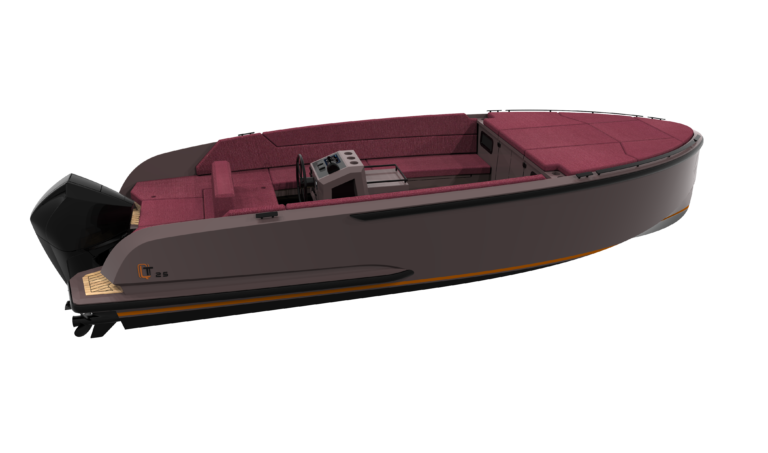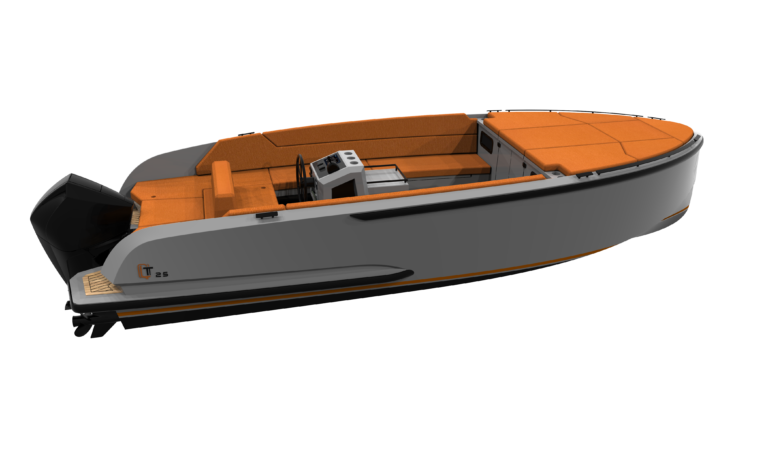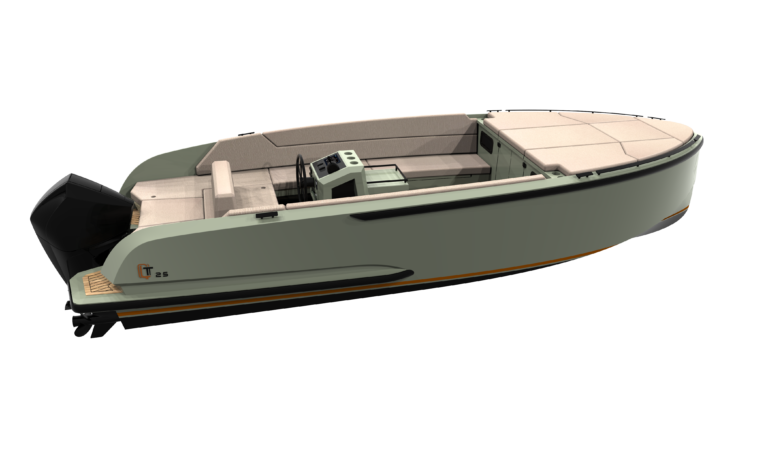 Every Qualia25 has a high level of finish, which increases the sailing pleasure. The use of gas springs in the benches ensures that you have easy access to the storage space.
The Permateek floor has the appearance of real teak, is colorfast and UV and saltwater resistant. Each floor is made by hand so that personal wishes can be incorporated into the deck.
The 10 centimeter thick cushions are covered with Silverguard, a soft and supple artificial leather with the appearance of fabric. Silverguard is 100% waterproof and has a very high wear resistance. To make sure that this will be your dream boat, you can choose from different types and colors of cushions.